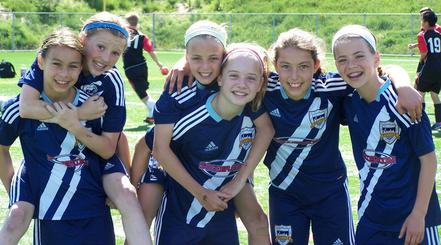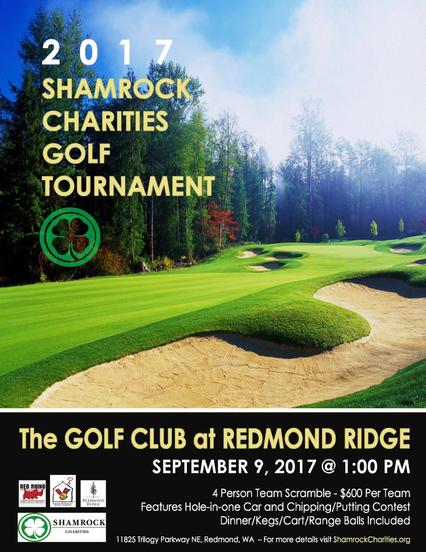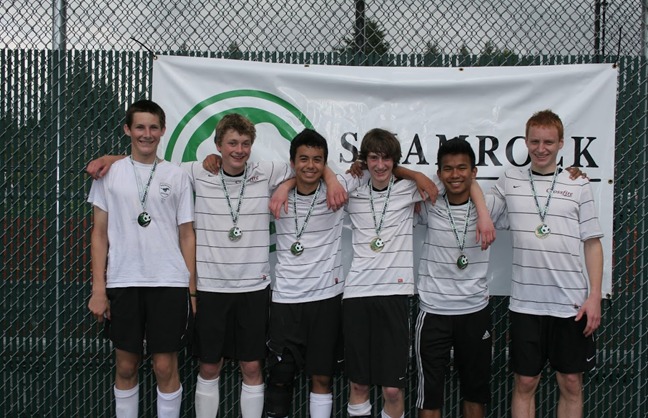 ​

2006- Charity Founded to aid children of the world.

2006-First golf event held at the "Home Course" to raise seed money.

2007-First golf tournament at "Trilogy at Redmond Ridge."

2007-First Donation(s) made to Ronald McDonald House and Red Rhino

2009-Second Fundraiser added, 3 v 3 soccer tournament.

2010-Partnership with Ole formed

2010-Endowment Fund started.

2011-"Puck the Shamrocks" was added as our third fundraiser.

2012- The Shamrock House for Red Rhino completed in Kenya.

2014- Shamrock Charities has raised over $100,000 for our charities.

2015-Summer Beach Party
​2015-Donation made to NAMI "Greater Seattle"
2016-$10,000 Donation to Red Rhino

2016- $10,000 Donation to Ronald McDonald House

​2016 $1,000 Donation to NAMI for kids

​2016-First Cornhole Event


2017 $1,500 to the kids of "First Tee Seattle"

2017 $1,000 to support the kids of "Rave Green Foundation.